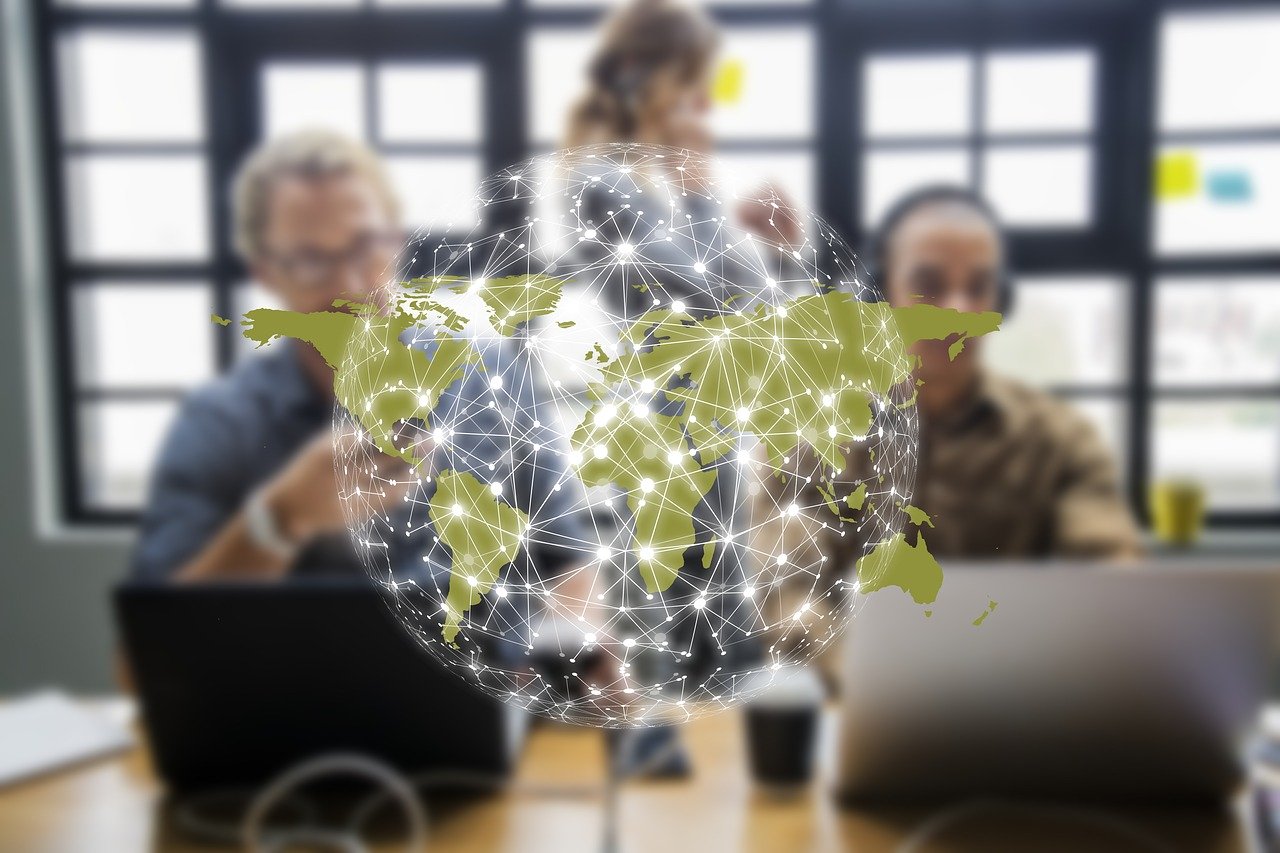 NEVER spend time manually distributing faxes, driving to the office for a fax, or digging through paper looking for the fax that your organization received. Network and Cloud Fax solutions will make sure you NEVER misplace a document or spend valuable time filing them. You can now send and receive documents right from your desktop, phone or any browser!

Is your fax delivery system due for an update? See our services below!
Faxcore is the next generation in fax server technology. It is a .NET application that offers stability and flexibility that will save you time and money. Your team will be able to send and receive faxes from anywhere they have an internet connection.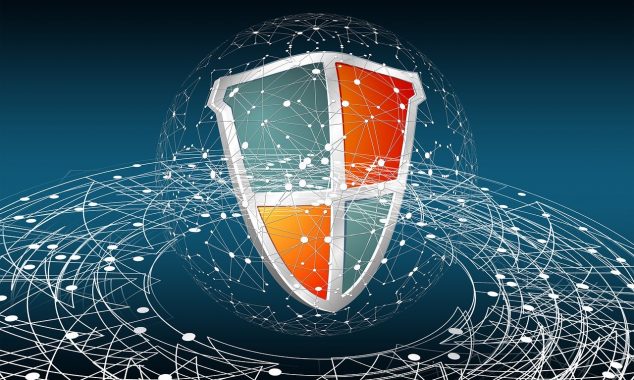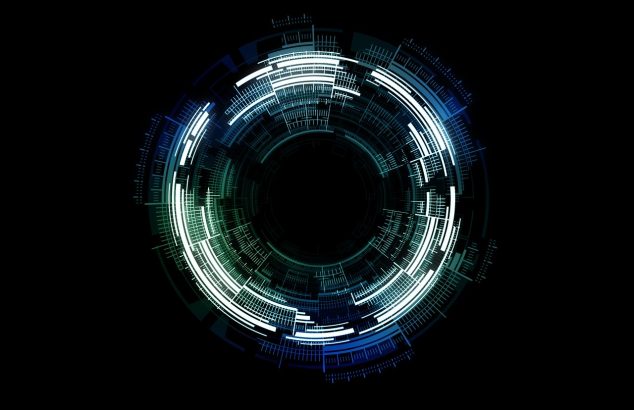 Provides market leading solutions that enable medium and large organizations of all sizes to deliver application and user-generated documents via fax, email. OpenText RightFax is the right choice for enterprise level faxing. Integration with Reform and other output systems.